Original URL: http://anndraughon.com/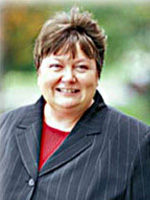 Dr. F. Ann Draughon


Website of —

Dr. Frances Ann Draughon
Co-Director, UT Food Safety Center of Excellence
Professor, UT Department of Food Science and Technology

Thank you for visiting my website. If you would like to learn more about me and my research team, please choose from the links on the left.

Course Info

Enjoy the tour!